Thank you for visiting my site. My name is Reece, and along with my small team of folding bike enthusiasts.
We have tried and tested many foldable forms of transport over the years and love to share our opinions of these amazing pieces of kit.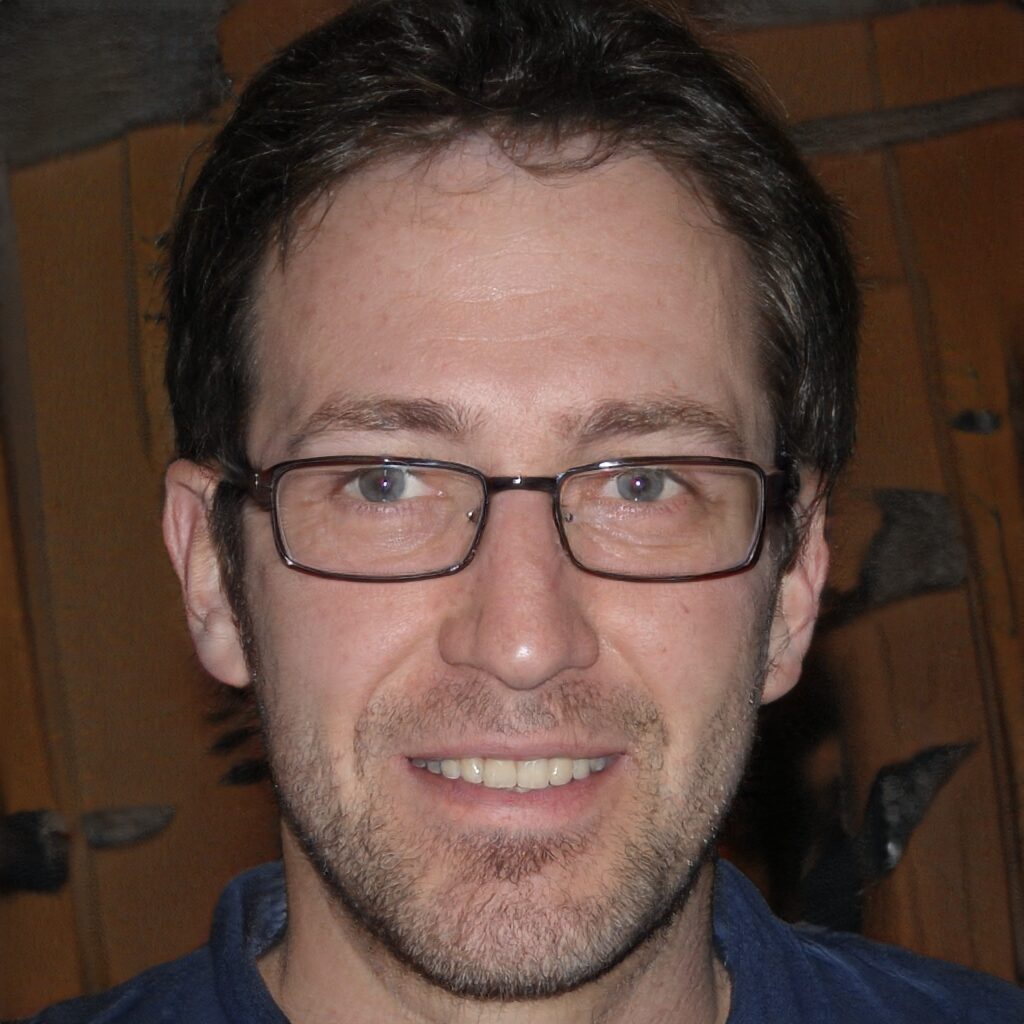 On this site you'll find helpful and handy guides as well as in-depth reviews about folding bikes, folding scooters, and more.
If you have any questions please feel free to contact us.